One-on-one cancer coaching.
Lindsay McDonell offers one-on-one Coaching Sessions for those who need advice and guidance in managing their cancer journey. These private, personalized sessions are held via zoom and available for those who want inspiration, education, and support. Lindsay uses her experience to help others thrive in the face of a cancer diagnosis. The tools Lindsay has developed can help you with your dance with cancer, offering positive vision, encouragement, and support to help you fearlessly and powerfully on your journey.
The first session is free, so don't hesitate to reach out. Sliding scale rates are also available.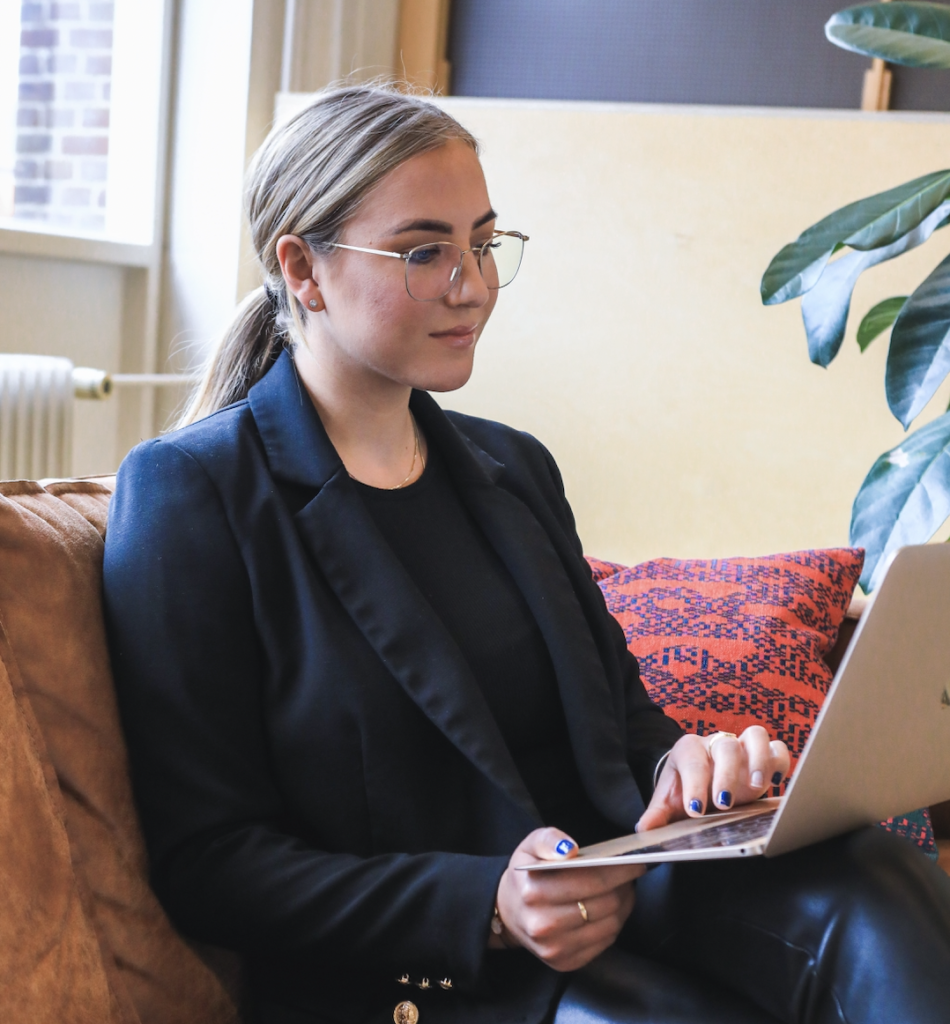 Each session is $100 after the first complimentary session.
During pay-as-you-go one-hour sessions, Lindsay will help you regain control and build a powerful plan. You will discover what you need to do and how to navigate this important journey with strength and hope.
Some of the topics include:
• What does my diagnosis mean?
• What are the resources available?
• How can I manage my fear?
• What are practical steps I can take regarding treatment?
• What can I expect during this journey?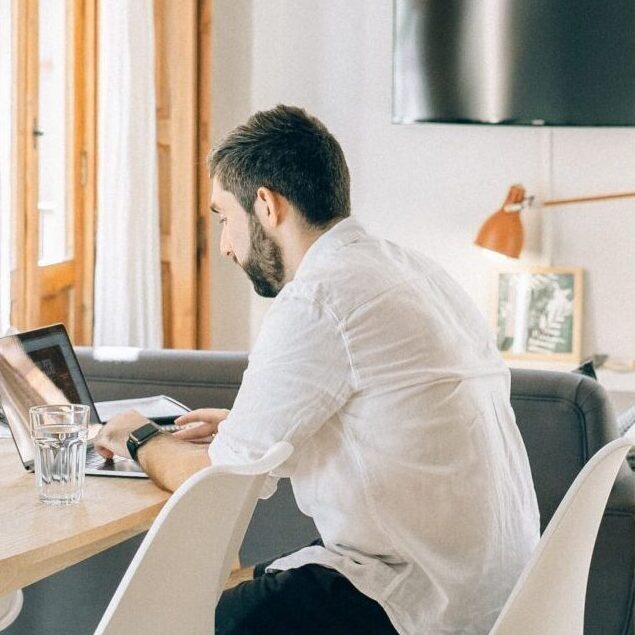 This package includes five 1-hour virtual sessions. In addition to the first free session, this five session package is $425. This is a $75 discount from the pay-as-you-go rate.
Lindsay will help you to get your footing in the face of a diagnosis.
Some discussion topics include:
• Becoming an empowered patient
• Setting realistic goals
• Formulating a health plan
• Getting your life in balance
• Communicating with those you love
• Coping with side effects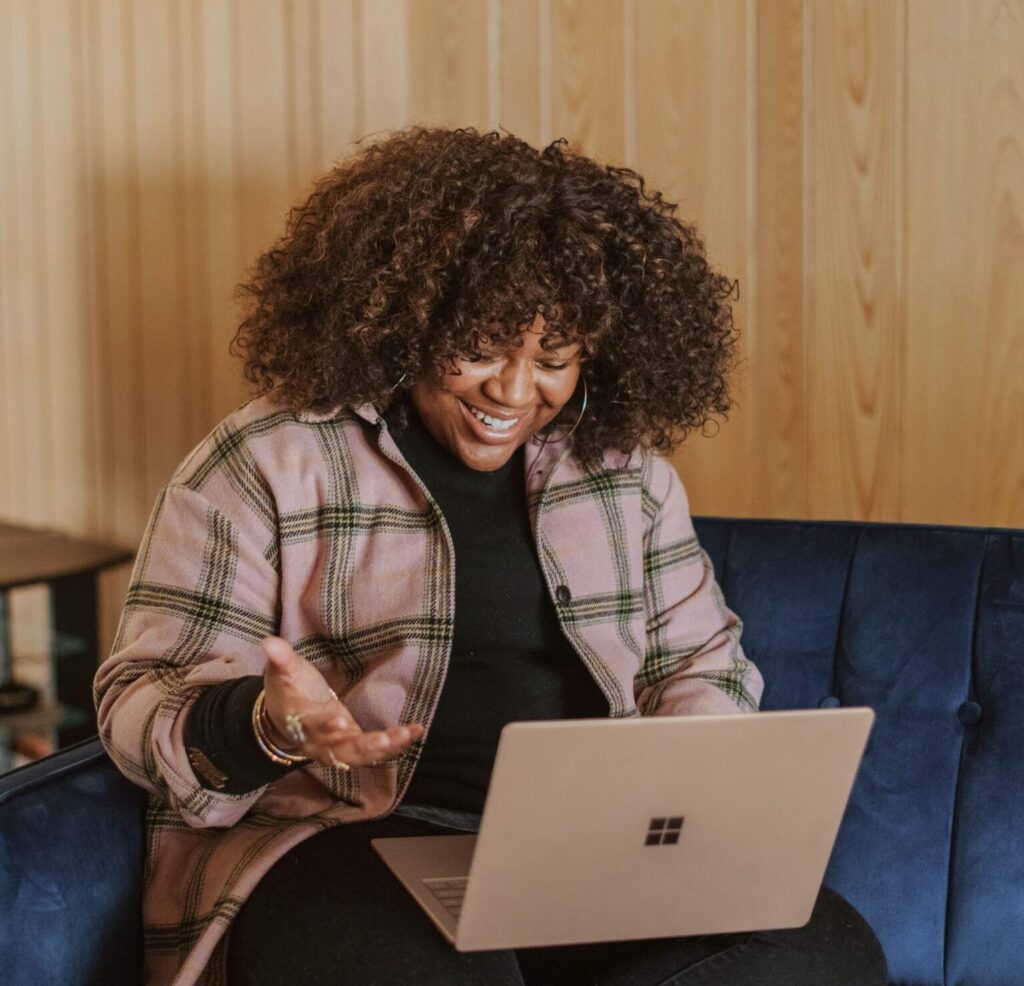 This package includes 10 hours of virtual sessions with Lindsay over a three-month period after the first complimentary session. This package costs $800 for a total discount of $200.
During this time, you will dive into all aspects of your health journey and learn how to best manage the process.
Session topics will include the following:
• Your relationship with your diagnosis
• Practical steps to take with your treatment
• Understanding and setting realistic goals
• How to be the best patient for yourself 
• Learning how to communication with those you love and how to deal with the stress around relationships
• Managing side effects
• Understanding the importance and how to keep up with self-care, diet, nutrition, and exercise
• Learning the dance and how to keep a positive mindset
•Becoming your own advocate
• Identifying what's next
"Lindsay McDonell knows how to navigate through the maze of craziness before you…as someone who has been there done that and bought the t-shirt."
Judy Hoberman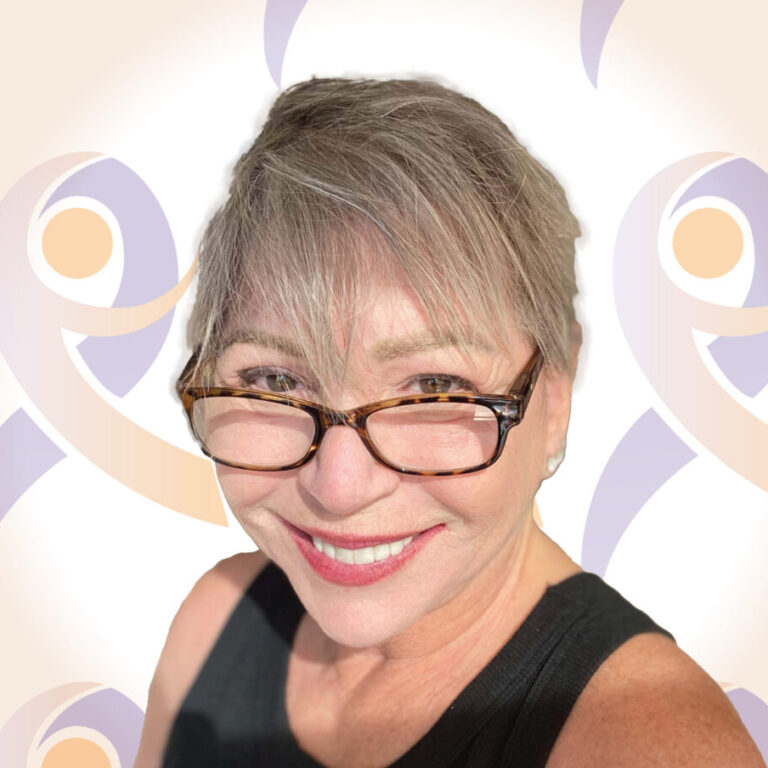 Lindsay McDonell is a speaker, sought-after cancer coach, and celebrated author. Lindsay shares the secrets of how to regain your power and use your curiosity to put fear to the side and maximize your chance of surviving when faced with a cancer diagnosis. Lindsay is Project LEAD certified; a certified coaching navigator for Smith Center for Healing and the Arts; a You Can Thrive coach; and a Cancer Choices guide. She is also an eight-year thriver with metastatic breast cancer and chronic myeloid leukemia.